OMI is made up of people, all of you who come to workshops and participate. Below is a short list of the people who make OMI possible, planning, puchasing, promoting (wow, these are a lot of 'P's…) and putting together workshops.
Scott Petersen, Director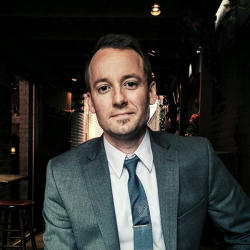 Dr. Scott Petersen (scottericpetersen.com) is a Lecturer in the Computer Science Department where he teaches four courses at the intersection of technology and music. He is a composer, performer, electronic musician and laptop improviser. His current research and work revolve around open music technologies, improvisational electronic music, analog electronic instrument design, and experimental music programming.
Mark Santolucito, Associate Director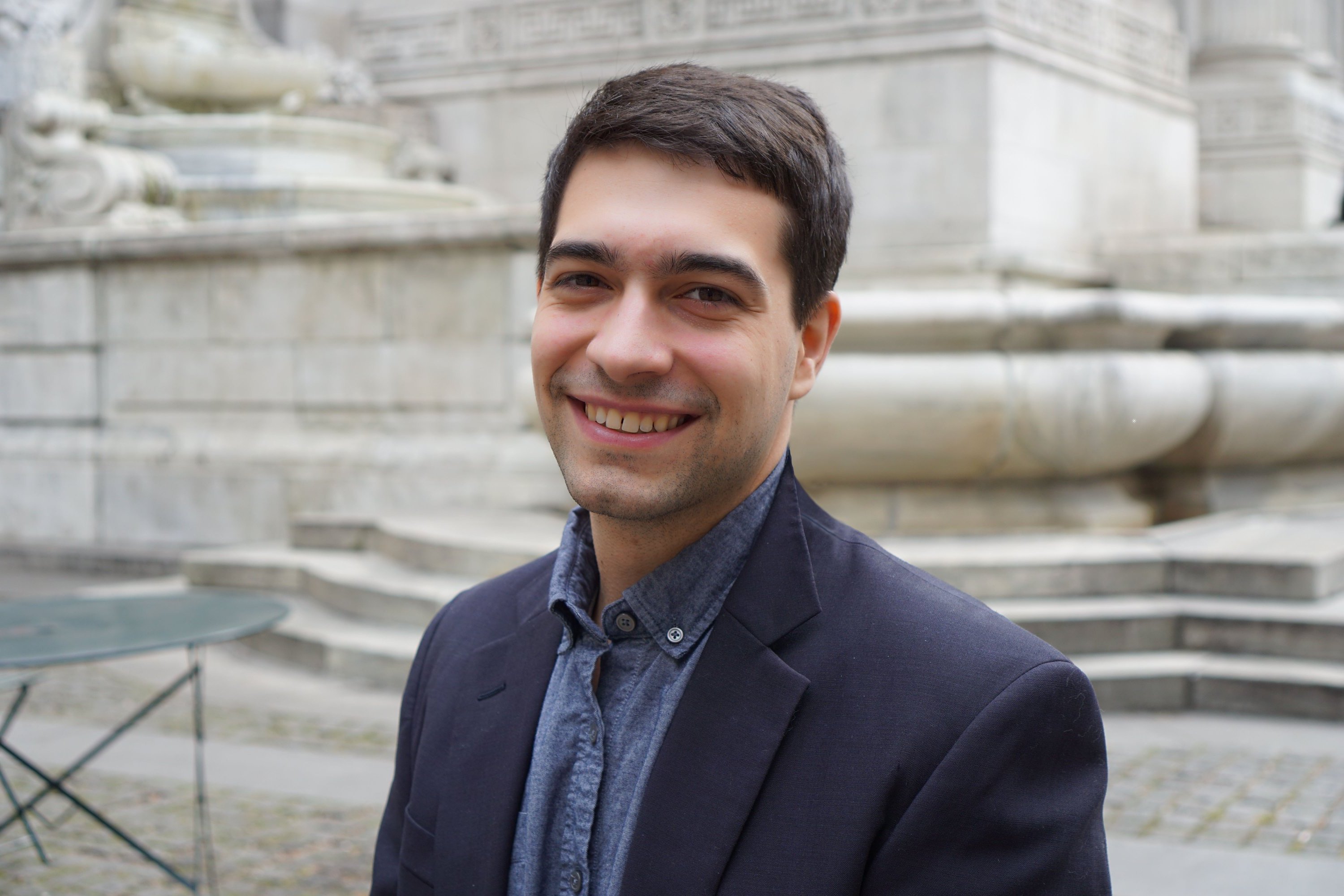 Mark Santolucito (http://marksantolucito.com) is a Computer Science PhD student at Yale University, where he is studying programming languages. His research focuses on program synthesis - the process of writing programs to write programs. He has recently been applying this field of research to synthesize DSP programs.
Brandon Canfield, Student Director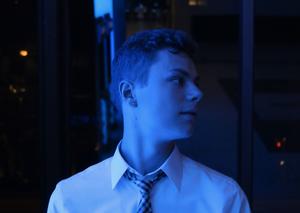 Brandon Canfield (brandoncanfield.coffee) is an undergraduate at Yale University studying Computing and the Arts. He is particularly interested in how technology can shape live music and art performance.